Vietnam's PM Endorses National Campaign to Eliminate Single-Use Plastics
Prime Minister Nguyen Xuan Phuc announced the ambitious aim at the first national anti-plastic parade organized by the Ministry of Natural Resources and Environment and the Hanoi administration last week.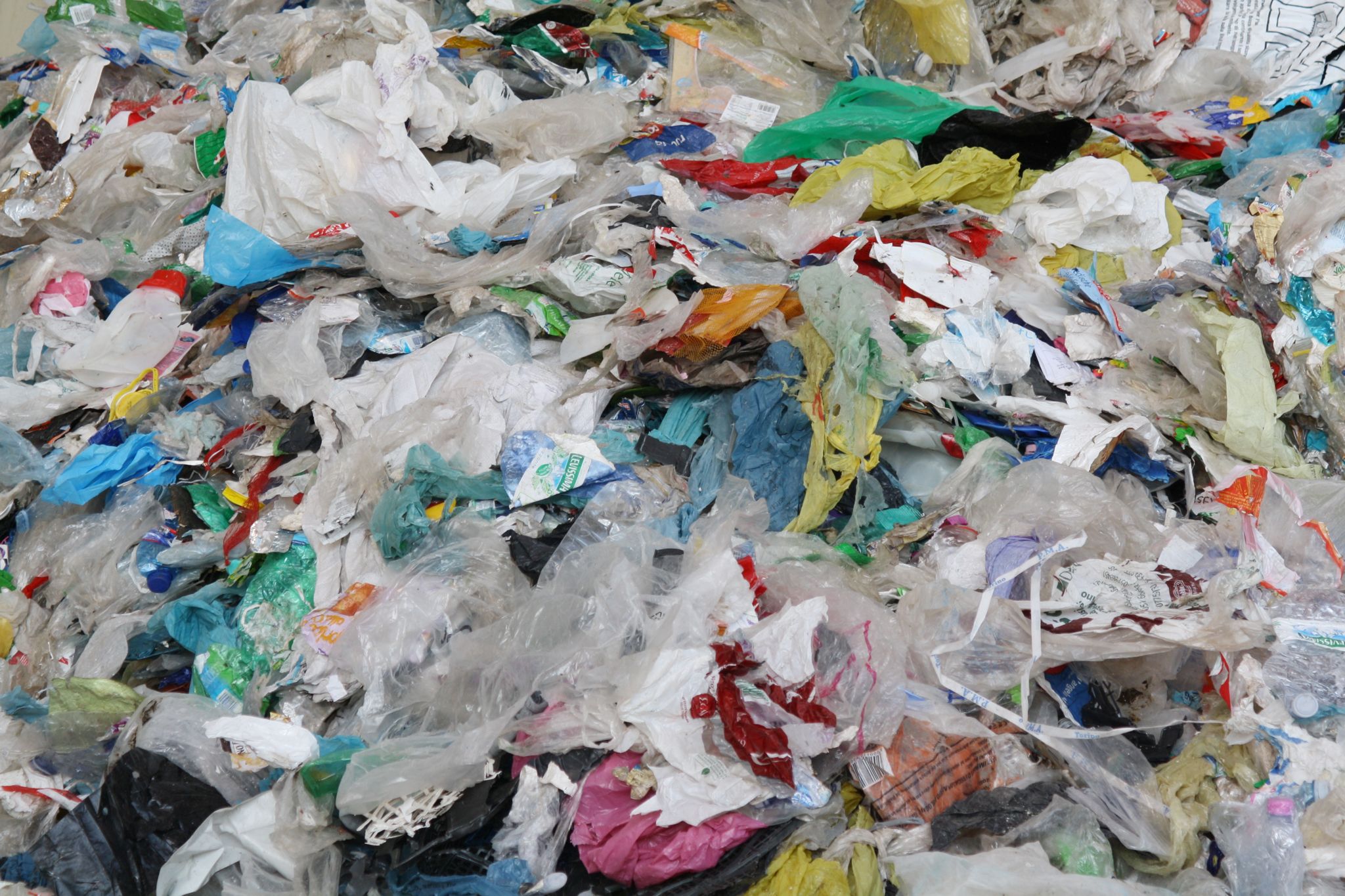 According to VnExpress, citing worrying statistics about the planet's plastic production, Prime Minister Phuc acknowledged the harm such rubbish releases cause to ecosystems, environments and human habitats. He called on ministries, agencies, sectors and localities to come up with concrete plans for phasing out single-use containers while working with corporations and businesses that need to act with greater responsibility.
He praised the press for raising awareness of the issue and non-profit organizations for their enthusiasm in addressing it. "Let's try to ensure that by 2021 stores, markets and supermarkets in urban areas will not use single-use plastic goods; and by 2025, the whole country will not use disposable plastic products," Phuc concluded.
At the same event, Chairman of the Hanoi People's Committee Nguyen Duc Chung said the capital is implementing five projects to limit plastic waste, and by the end of next year, all industrial production units and trade centers will sign an agreement to not produce plastic waste.
Vietnam produces nearly 1.8 million tons of plastic waste a year, a number that is growing 16–18% annually Vietnam News reports. It is also one of six Asian nations responsible for 60% of all plastic waste in the ocean. Albert T. Liebeg, chair of the UN-Vietnam Results Group on Climate Change and the Environment, explained to the news source: "Single-use plastics are widespread and waste management capacity is limited in the country, causing a rising burden from plastic waste to the environment and public health."
In addition to stringent legislation, private enterprises must take an active role in solving the problem, according to Liebeg. Companies must work towards using less plastic in packaging and shipping. While much work remains to be done, there are signs that companies are moving in the right direction, such as Starbucks recently announcing straw-less lids, convenience chains offering bamboo straws and banana leaves replacing conventional wrappers in grocery stores, as well as the opening of entire stores devoted to making the process easier.
Nguyen Thanh Phuong, deputy head of the Southern Department of Environmental Protection under the Vietnam Environment Administration, said that the government must provide greater economic support for such environmental protection projects and activities.
Authorities have launched a series of public awareness campaigns and helped establish events that aim to reduce plastic consumption. Other positive developments include the Thua Thien-Hue Province government instructing all employees to use reusable drinking receptacles and HCMC Open University's recent ban on all plastic straws and containers.